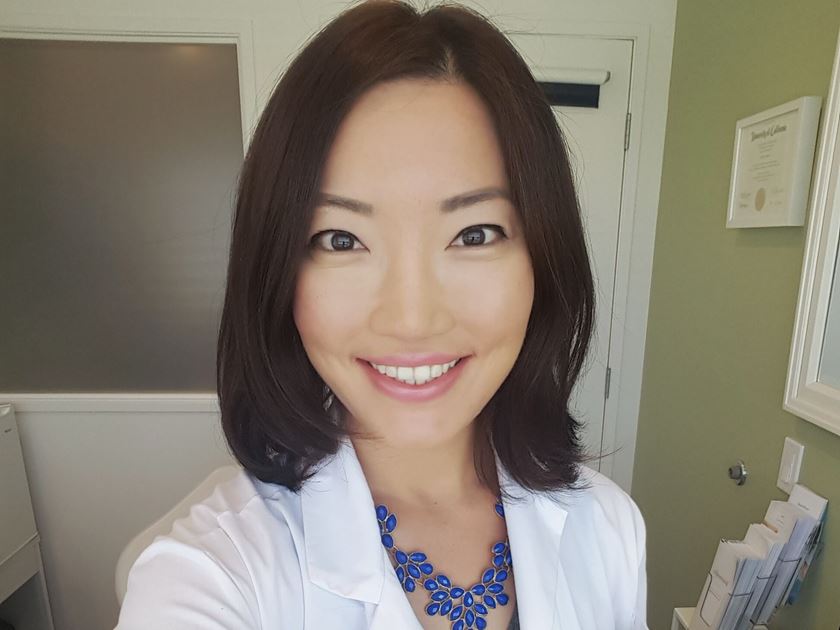 A San Diego native, Sophia Kim, FNP-BC has always been fascinated with science, medicine, and helping those in need. She received multiple scholarships to pursue a Master of Science in Nursing at the University of California, Los Angeles in Family Practice. Prior to attending UCLA, she attended the University of California, Davis and graduated with a Bachelor of Science in Human Development, and her Bachelor of Science in Nursing from the University of Oklahoma. Sophia completed her nurse residency program with specialized training in the acute care surgical setting at Vanderbilt University Medical Center in Nashville, Tennessee. She has also trained at UCLA Health, one of the top health systems in the country and had the opportunity to work alongside many esteemed healthcare professionals. Sophia is board-certified by the American Nurses Credentialing Center and is a member of the Honor Society of Nursing, Sigma Theta Tau International.
Growing up, Sophia struggled with acne and understands the impact that skin appearance can have on a person's self-esteem and quality of life. Her own challenges inspired her to learn more about dermatology and aesthetic medicine and take an active interest in helping others improve the way they look and feel. With an in-depth knowledge of human development and diverse medical training, Sophia understands patient needs and how to safely care for their skin. She is excited to be part of Hsu Plastic Surgery and help patients refresh and rejuvenate their skin while maintaining a natural appearance.
Sophia is fluent in Korean and conversant in Spanish.