Our Dedicated Staff
Filter by location: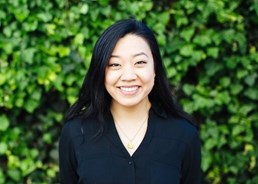 Leah Lui
Leah Lui
Office Administrator
As Dr. Hsu's Office Administrator and Patient Coordinator, Leah serves as the primary liaison between our exceptional patients and Dr. Hsu.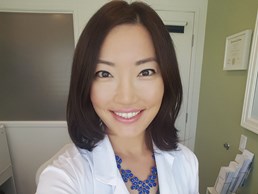 Sophia Kim
Sophia Kim
Aesthetic Nurse Practitioner
A San Diego native, Sophia Kim, FNP-BC has always been fascinated with science, medicine, and helping those in need.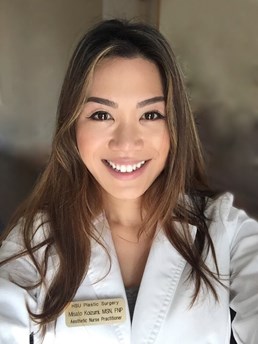 Mimi Koizumi
Mimi Koizumi
Aesthetic Nurse Practitioner
Mimi Koizumi, MSN, FNP-C, has more than a decade of professional experience helping patients transform their skin from burn injuries and scarring.